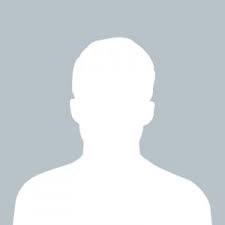 Program On
Program Name
Listen
Jan 21 2018
Hrudaya Spandana
Jan 14 2018
Rachabanda
Dec 31 2017
Rachabanda
» More Archives...
TORi Show(s) : Rachabanda
Zodiac : Leo
Favorite quotes : What we are today is the result of our own past actions; What ever we wish to be in future depends on our present actions: Decide how you have act now.....
Remember that every experience develops some latent force within you, you will grow vigorous and happy, however adverse your circumstances may be...
About me : A Leo Boy..!! Someone who knows the art of living and loving. "There is a part of me that wants to write, a part that wants to theorize, a part that wants to talk, a part that wants to teach.....